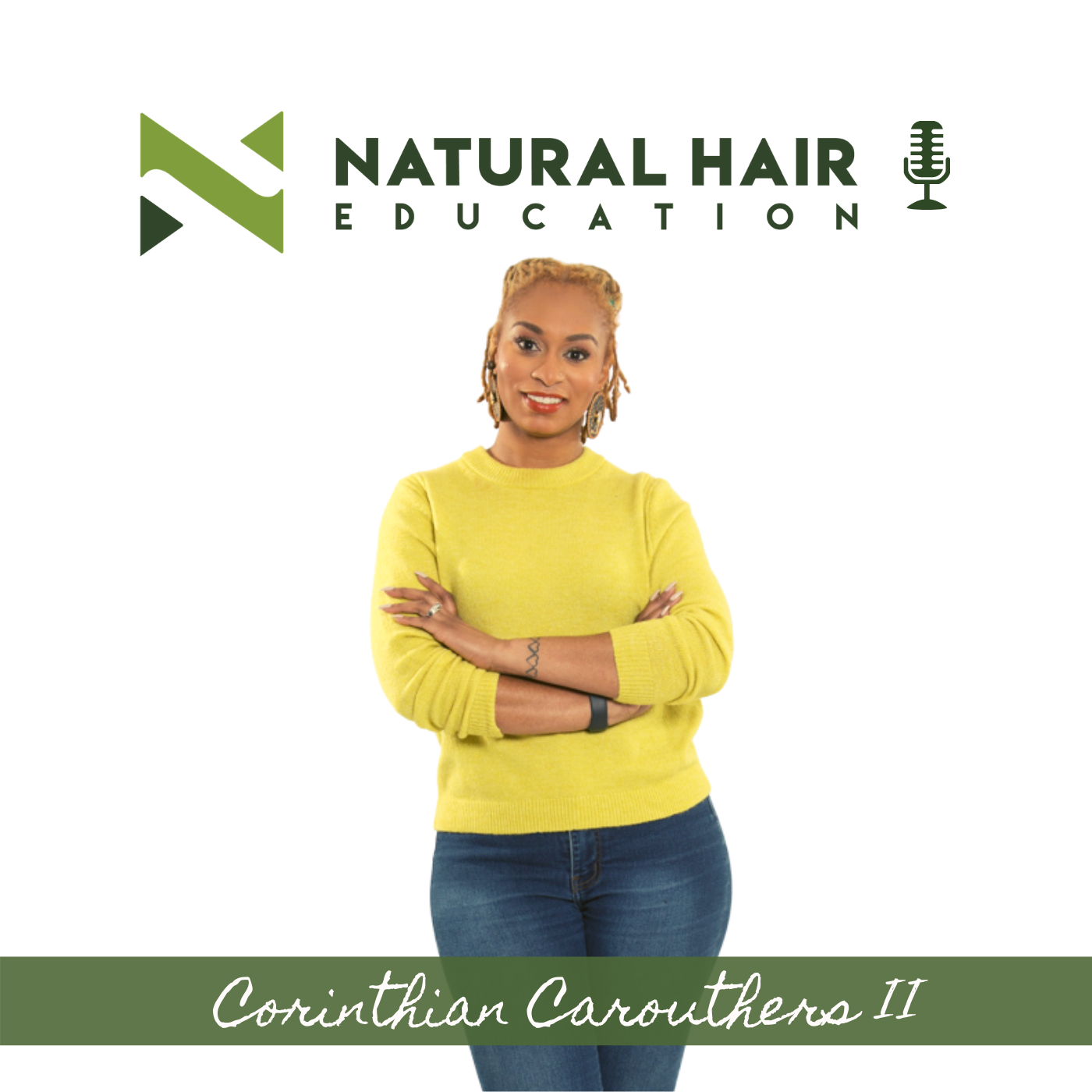 In today's episode, I had the honor to discuss 4thAveMarket," a consumer-centric platform striving to bridge the gap between buyers and sellers providing access to brands made for us and by us— supporting the product innovators, styling professionals, and influencers who seek to fulfill the needs of the underserved market".
CEO of 4thAveMarket, Salim Holder shares with us valuable information on the importance of driving greater transparency, accountability, and ownership among the Black community. This can result in greater reinvestment back into our own community.
Salim also shares that we drive 85% of sales in the hair-care industry, but we are 7% of store owners and how we can start to think outside the box by taking on roles and creating manufacturing and distribution companies to support the black hair care companies.  
The category captain(s) and unfair business practices are just as alive today as they were decades ago.  WIth Salim's background and experience working with Fortune 500 brands, he has witnessed the power big box brand companies have and gives his insight on the black hair care market.
This episode will benefit consumers as well as those that are in the space of creating skin and hair care lines so be sure to check them out. 
Instagram: https://www.instagram.com/4thavemarket/
Website: https://www.4thavemarket.com/
Natural Hair Education Resources and Programs
"5 Principles to Understanding & Performing Natural Hair Care Services"
"What Beauty School DID NOT Teach You"
 "Texture on Texture" Styling Course