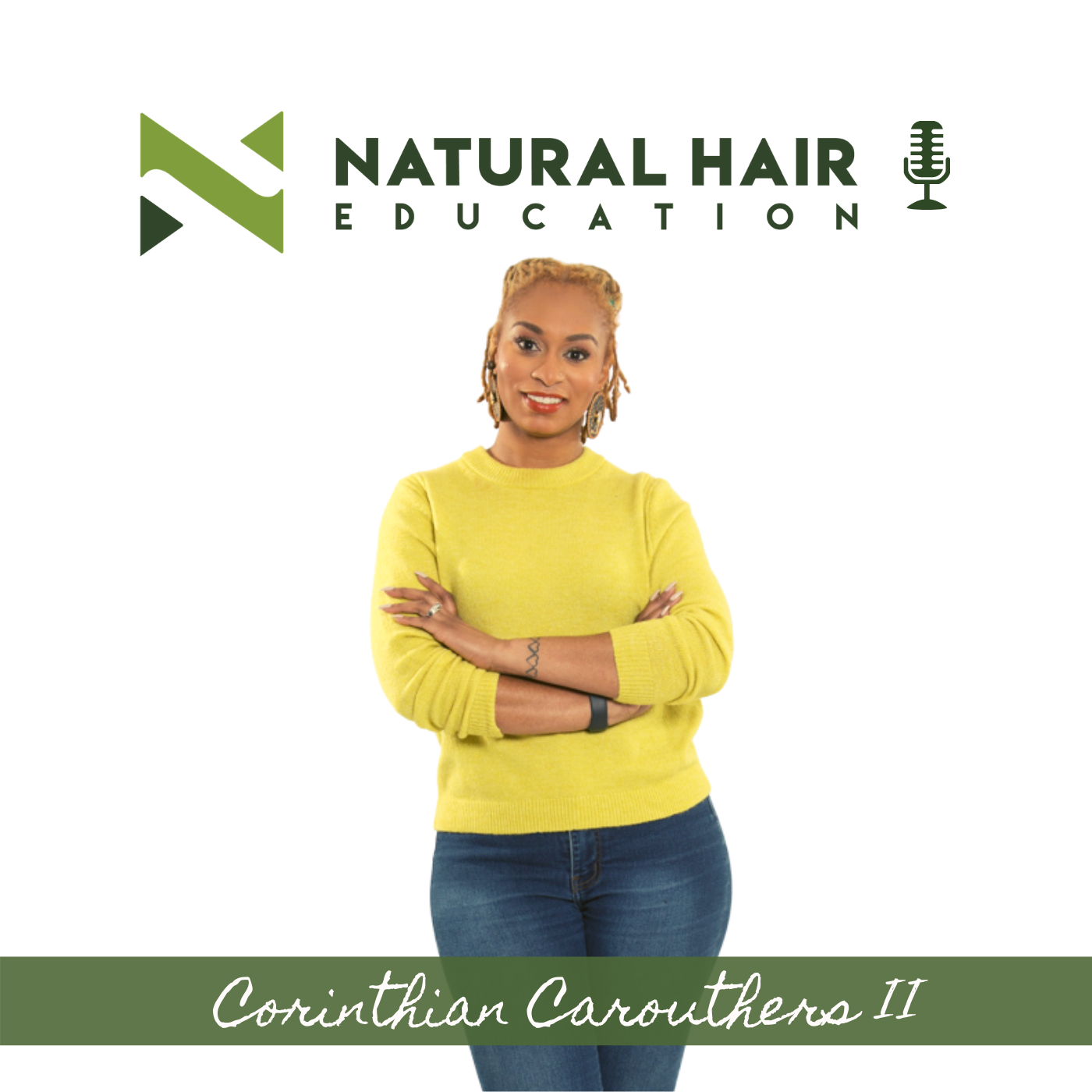 This is the last episode in the series "What Beauty School Did Not Teach You".  In the episode, I talk about the difference between cosmetologists and natural hair stylists and how they approach hairstyling.  I take us through a quick chemistry lesson that will help you understand how product application, hairstyling, and the rearranging of textures break certain bonds within the hair.
I also share quick tips on how to identify safe products from not-so-safe products that are on the market.  In today's world, natural hair products can contain tons of chemicals that are more harmful to the body that it is good.
If you haven't caught the last two episodes, be sure to go back and listen to the "What Beauty School Did Not Teach You" podcast series.
Check out the episode, leave a comment and subscribe.    
Don't forget to check out my resources below and use the code: Adah for 20% off the Texture on Texture Styling Course.
Natural Hair Education Resources and Programs
"5 Principles to Understanding & Performing Natural Hair Care Services"
"What Beauty School DID NOT Teach You"
 "Texture on Texture" Styling Course